PAINT, window treatments, WAllcoverings and more!
Inspiration can strike anywhere at any time. You may know what you want your dream room to look like, but going from idea to in your home can be the hardest part. At Partners, we want to make it as easy as possible for you to achieve the look you desire. Even if you need help choosing a colour, wallaper, or window treatment, we can help with that too by giving you an in-home consultation within 30 minutes of a Partners Paint location!
Our professionals are ready to help
Why Partners Paint & Paper?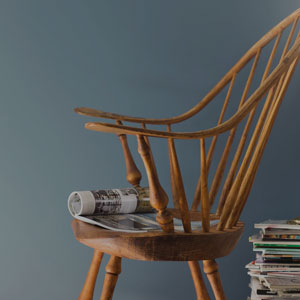 OPEN 7 DAYS
A WEEK IN E
XETER & STRATFORD
WE KEEP COLOUR
RECORDS FOR YOU
MORE THAN
35 YEARS
OF COMBINED
EXPERIENCE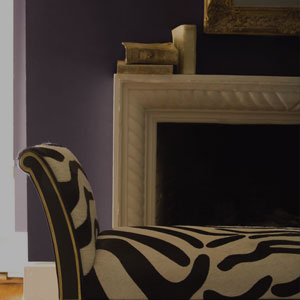 IN-HOME
COLOUR CONSULTATIONS
WINDOW TREATMENT MEASURE &
INSTALLATION
For every regular priced gallon purchased, ( priced over $19.99) receive a stamp. After your 7th purchase, redeem for a free gallon of paint valued up to $100 before tax. Use at any of our 4 locations.